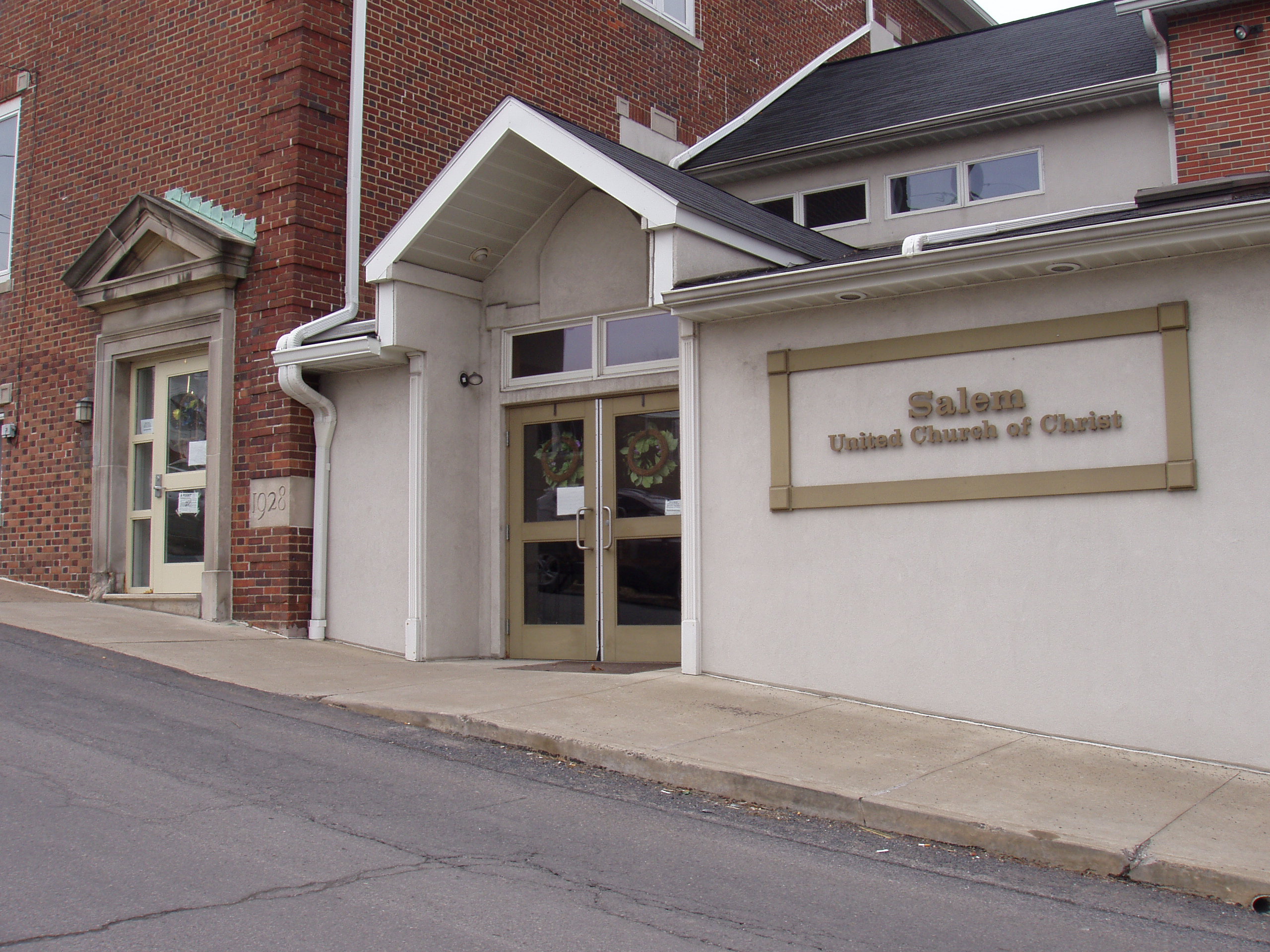 +


"The Church on The Hill"

1300 W. Pine Street,
Coal Township, PA 17866
570-648-2806

Rev. Jean Eckrod, Pastor
Welcome!
No matter who you are or where you are on life's journey, you are welcome here. We are delighted you chose to visit our website and we would love to have you join us in worship any Sunday morning. Salem is a place where you will feel God's love in a new, refreshing way.


(for visitors, please know we have a quiet room available in the front lobby and a Nursery Room
available for toddlers).

SUNDAY WORSHIP SERVICES

10:00AM

Holy Communion the First Sunday of Each Month



JOIN US FOR WORSHIP!