UPCOMING EVENTS
March


Sundays

,

March 4, 11, 18th Making Easter Eggs 1:00PM




Wednesday, March 14th - Cash Bingo (rescheduled from the 7th)




Tuesdays, March 6, 13, 20 Coating and Selling Easter Eggs 8:00AM


T

uesday, March 20th Church Council 6:00PM


Saturday,

March 24th Prep for Palm Sunday Breakfast 9:00AM




Sunday, March 25th Palm Sunday Breakfast 8:00AM

-


Easter Egg Hunt

following worship

April
Wednesday, April 7th - Cash Bingo Doors open at 4:30PM
Friday, April 13 - Prep for Chinese Auction
Saturday, April 14th - Chinese Auction

May
Monday, May 14th - Prep for Pot Pie Dinner
Tuesday, May 15th - Election Day -Pot Pie Dinner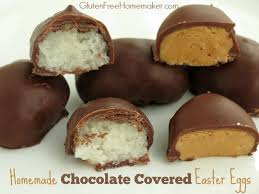 Easter Eggs!



O

rder your eggs now!




Peanut Butter or Coconut





Eggs will be on sale Tuesdays from February 27th until Saturday, March 24th Last day to pick up eggs will be Tuesday March 27th.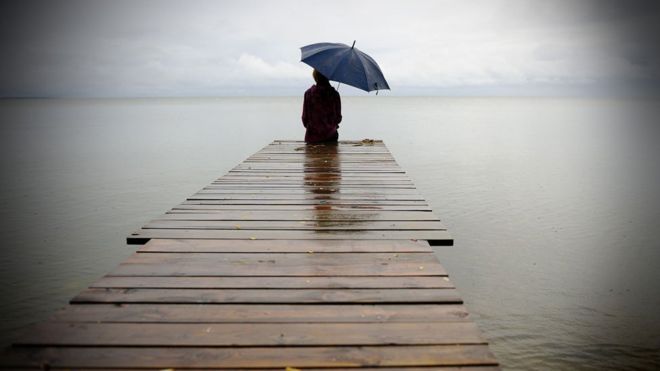 You Are Not Alone

Support Group for Families Dealing with Addiction
Thursdays at 7:00PM
Open Discussion
Presentation by representatives from Drug Rehab Programs, Law Enforcement as well as local Elected Officials such as Rep. Kurt Masser and Rep. Lynda Schlegel-Culver.